Our Office
We welcome you to Royal Pediatrics where children receive ROYAL treatment. Royal Pediatrics is a satellite clinic of Tullahoma Pediatrics. We are pleased that you have chosen to entrust your child's healthcare to us. Our providers have been caring for children for a long time; Our provider staff has served in the medical field for over 40 years, collectively. We are pleased to offer you a pleasant facility, state of the art electronic medical records, and a caring staff to make your visit with us a pleasant one. We have prepared this website in the hopes that it will help answer some of the questions and concerns you might have in the care of your child.
Specialties
General Pediatrics
Developmental Health
Behavioral Medicine
Sports Physicals and Wellness Checks
Immunizations
Birth Control
Insurance
We accept most private and commercial carriers such as Cigna, Aetna, Blue Cross Blue Shield and United Health Care. We also accept TennCare plans such as United Health Care, TennCare Select, Bluecare, and Amerigroup.
---
Providers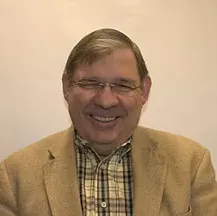 Dr. Clifford Seyler, Pediatrician
Fayetteville, TN
Royal Pediatrics PLLC
Dr. Clifford Seyler is a Board Certified Medical Doctor, a Fellow of the American Academy of Pediatrics, and an Associate of the American Academy of Child and Adolescent Psychiatry. He received his medical degree from University of Mississippi School of Medicine. He trained at Texas Children's Hospital and finished as Chief Resident. Dr. Seyler is a long time advocate for children's health, particularly in Behavioral Health medicine. He is the "father" of the Mississippi seatbelt law. Dr. Seyler enjoys cooking and reading in his spare time.
Rebecca Swiger, Family Nurse Practitioner
Rebecca Swiger is a Board Certified Family Nurse Practitioner. She graduated from Motlow State Community College with her Associate of Applied Science Degree in Nursing in 2011, and she earned her Bachelors of Science Degree in Nursing from Cumberland State University in 2016. She graduated with her Doctor of Nursing Practitioner Degree as a Family Nurse Practitioner from the University of Alabama at Birmingham in 2019. Outside of work, Rebecca prioritizes spending time with her husband and their four children. She enjoys traveling, attending sporting events, and reading in her free time.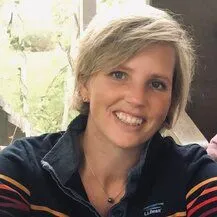 Krystal Howell, Pediatric Nurse Practitioner
Krystal Howell is a Board Certified Pediatric Nurse Practitioner. She graduated from Kent State University in Ohio with a Bachelors of Science in Nursing in 2009. Krystal served in the United States Navy for 12 years. During her time in the Navy she worked in a variety of clinical settings, developing a passion for pediatrics. The Navy sent Krystal back to school for her Doctorate in Pediatric Nursing Practice, earning her degree from the University of Maryland Baltimore in 2020. She has a special interest in developmental pediatrics as well as asthma and bowel/bladder management. She enjoys spending time with her husband and three girls as they travel in their RV and enjoy the civilian life.
---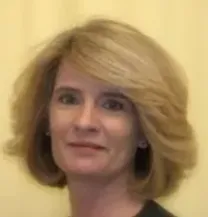 Caroline Tuck
Administrator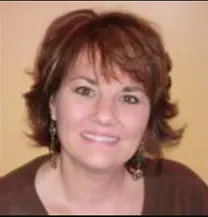 Shannon Pendergraff
Human Resources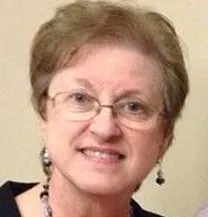 Judy Kemp
Patient Care Coordinator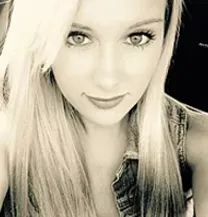 Emily Stewart, LPN
Nursing Supervisor
Karen Reaves, CPEDC
Billing & Clerical Manager